RV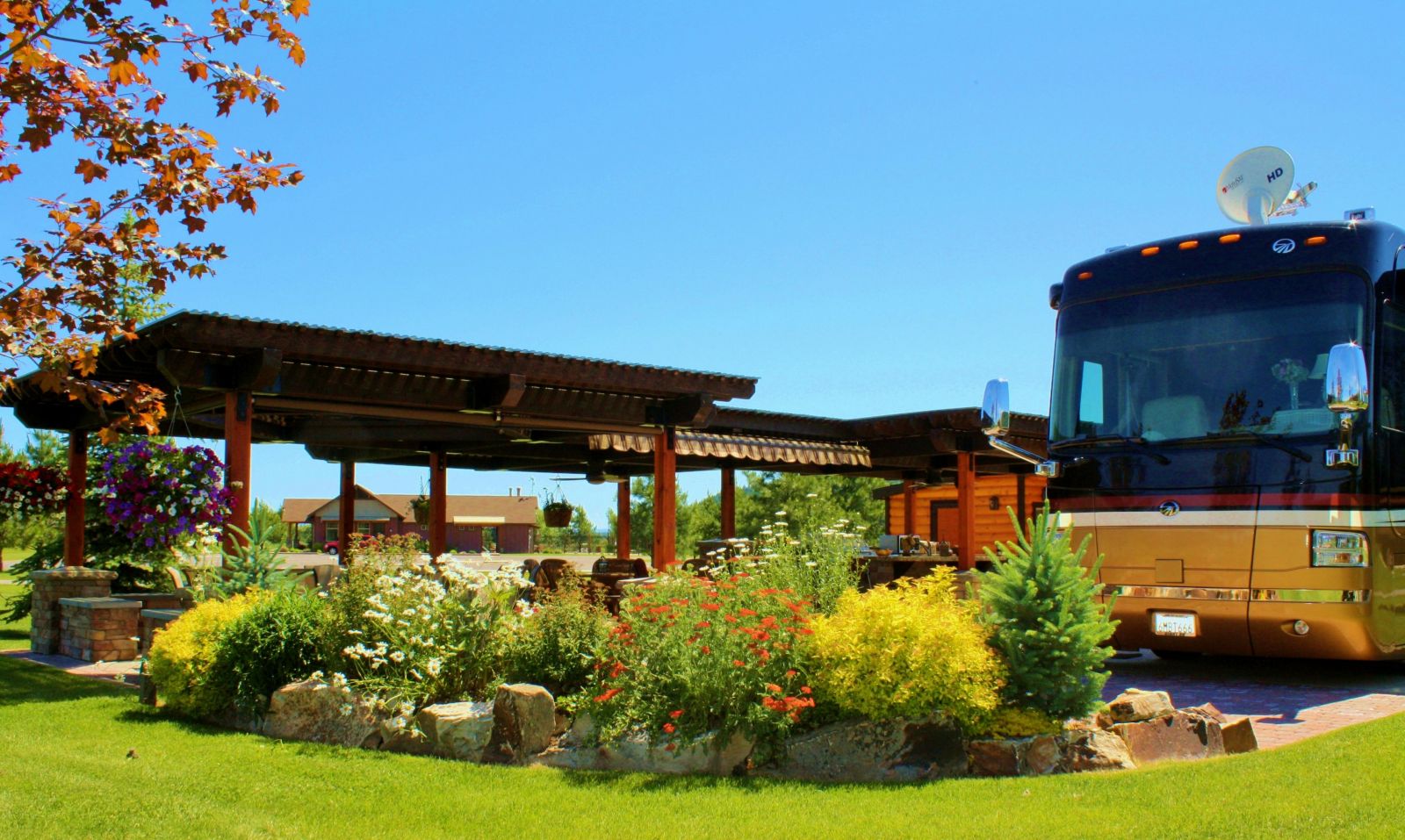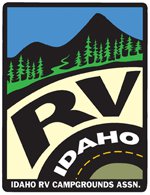 Many golfers decide that traveling in an RV is the way to take in the scenery and play golf in the northwest. Click the links below to be directed to websites of RV Parks for great pricing.
Idaho RV has many beautiful options throughout Idaho - visit RVIDAHO.ORG to discover all the options!
For your golfing RV needs visit the sites below.
Click on the region to be directed to your desired option:
~ NORTH IDAHO ~ CENTRAL IDAHO ~ SOUTHWEST IDAHO
~ EASTERN WASHINGTON ~ WESTERN WASHINGTON ~
~ EASTERN OREGON
~ CANADA
RV IDAHO DIRECTORY- locations throughout Idaho
CIRCLING RAVEN/C'DA CASINO RV PARK - Worley, ID (30 minutes south of Coeur d'Alene)
STONERIDGE GOLF COURSE & MOTORCOACH VILLAGE - Blanchard, ID (30 minutes north of Spokane/Coeur d'Alene- the ONLY 10/10/10 rated RV Resort with golf course in the Northwest and one of the very few in the United States.
BLACKWELL ISLAND RV PARK - Coeur d'Alene, ID
SOUTHWEST IDAHO:
RV IDAHO DIRECTORY- locations throughout Idaho
McCALL RV RESORT: - McCall, ID
GOLDEN RV PARK- McCall, ID
McCALL CAMPGROUND and RV PARK - McCall, ID
MEADOWCREEK GOLF RESORT, RV CLUB- New Meadows, ID
BOISE RIVERSIDE RV PARK- Boise, ID
Hi VALLEY RV PARK- Boise, ID
MOUNTAIN VIEW RV PARK- only RV park in the city limits of Boise
BOISE-MERIDIAN KOA RV RESORT- Meridian, ID just outside of Boise
CROSSINGS WINERY & VINEYARD GREENS GOLF COURSE RV PARK- Glenns Ferry, ID
RV IDAHO DIRECTORY- locations throughout Idaho
HELLS GATE STATE PARK - Lewiston, ID (sea level, great early season and late season option)
WILDHORSE RESORT GOLF & CASINO - Pendleton, OR (45 minutes from Walla, Walla, WA)
CANADA:
Kokanee Springs Resort- Crawford Bay, BC- Free overnight stay in RV park with round of golf purchased.
Golden Golf Club RV Park- Golden, BC- Free Golf included with overnight stay
Granite Point Golf Club RV Park- Nelson, BC- Free Golf included with overnight stay
CHEWELAH GOLF & COUNTRY CLUB - Chewelah, WA (45 minutes north of Spokane)
KOA OF SPOKANE - Spokane, WA (Valley, Central to Spokane City and County Courses)
TRAILER INNS OF SPOKANE- Spokane, WA (east of downtown, Central to Spokane City and Coutny Courses)
BLUE VALLEY RV PARK- Walla Walla, WA (located just outside of downtown Walla Walla)

GIG HARBOR RV RESORT- Gig Harbor, WA
MAJESTIC MOBILE MANOR- Puyallup, WA (centrally located in the Puget Sound region)
MOUNTAIN HAVEN RESORT- Ashford, WA (at the base of Mt Rainier)
RIVERSIDE GOLF CLUB RV PARK- Chehalis, WA (Located half way between Seattle and Portland on I-5)
TRAILER INNS OF BELLEVUE- Bellevue, WA (Located just outside of Seattle)
WASHINGTON LAND YACHT HARBOR- Olympia, WA Centrally located in the South Puget Sound