About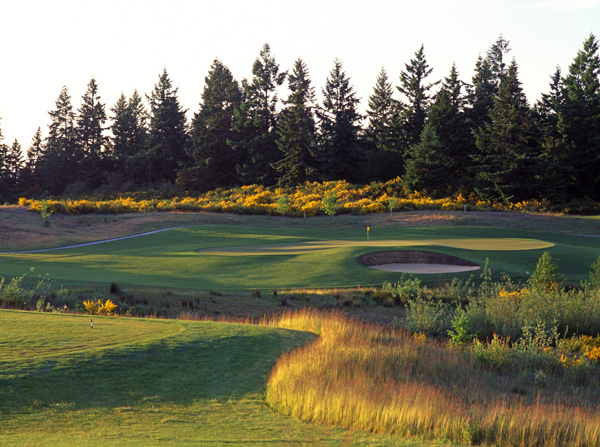 Golf in the NW is your comprehensive source for golf in Washington, Idaho, Western Montana, NE Oregon and SW British Columbia. Golf courses within this region are in close proximity for planning single and multiple day golf excursions whether driving or flying.
The Northwest region features award winning golf courses and multiple municipal and county courses rated one of the best value golf areas in the country. The Northwest golf region also features world-class lakes, rivers, mountains, dining, lodging, luxurious day spas, wineries, bike trails and a vibrant arts and culture scene.
The get-away is more than just golf, you'll discover the Northwest region is a great destination experience for anyone.
If you are a golf course, hotel or a tourism professional and wish to become a member, click here.