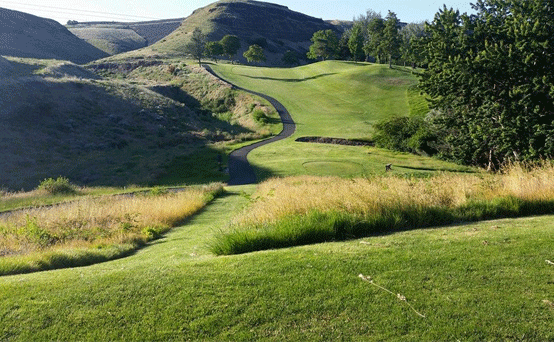 Visit Lewis Clark Valley, Idaho for Golf
Located on the Snake River at Lewiston, ID and Clarkston, WA, the Lewis-Clark Valley is known as the "Banana Belt" of the Inland Northwest due to the mild winter climate. While most of region is covered in snow and frost, golf courses in the valley are open for business. This makes it so you can play golf every month of the year (a few locals play nearly every day) on one of the four 18-hole courses in the valley. Extend your stay and enjoy North America's deepest river gorge with a jet boat tour, a fishing trip and more! Come learn about the Lewis-Clark Valley.
Things to Do
Transportation
Lodging
News
The Lewis Clark Valley has it all! Wineries, history, jet boat tours, golfing, whitewater rafting, fishing and more! Known as the "Banana Belt" of the Pacfici Northwest due to the mild winter climate, the region is perfect for year-round activities. Come explore the Lewiston Clarkston region on the Snake River.
Come visit the Lewis Clark Valley by air, car, bus or boat! Two airlines currently serve the region via the Lewiston-Nez Perce County Regional Airport – LWS. Each offer daily flights with direct flights from Salt Lake, Boise and Seattle. Journey to the region by bus or car and enjoy the scenery surrounding the area. Or come by boat on the American Empress cruise ship or the Queen of the West paddlewheel ship and follow the footsteps of Lewis and Clark. Learn more...